Review is the word – how did your Governance look in 2019?
One of the great things about being an Action Planning consultant is that I get the chance to talk to many charities about how they operate and what is affecting them. I focus particularly on Governance & Strategy, so it's fascinating to compare all the varied viewpoints and see the emerging trends.
2019 has been an interesting year for Charity Governance. I have noted a growing trend towards seeing reviewing Charity Governance as more of a "must have" than as a tick box "have done" exercise. Whilst I still occasionally bump into those charities and hear the words "nothing will happen if we don't do a review", I am more often having conversations where a Governance review is clearly seen as an enabler for support.
Why this change? Largely because I am starting to see supporters and funders wanting to see tangible evidence that the charities they support take their Governance seriously. And evidence of a well-executed Governance review suggests just that; ie the charity is well run and will manage the supporters' or funders' resource in a more effective manner.
And it's not just the charities and their funders. I had an interesting conversation last month with a corporation where there was concern that a senior director was about to become a Trustee for a local charity. They were concerned about the risk to the company's reputation should it prove to be a bad decision. There are no guarantees, but had the charity been able to evidence the quality of Governance for that company, there may have been much more confidence in the charity shown by the company.
An interesting launch this year was the partnership of Digi-Board™, an online Governance review tool, and Action Planning's Governance team. Digi-Board™provides an online platform for Trustees to log their views quickly, easily and in their own time and then translates the data into useful information. By combining this with the insights and expertise provided by Action Planning's Governance team, we've created a Governance review solution that is generating a lot of interest.
Fifteen years ago, in my first role as a Charity CEO, I led a basic Governance review with my Trustees. Using a combination of hand completed questionnaires, manually typed into an excel spreadsheet, it took me weeks to complete and report back to my board. More recently I have been involved in completing surveys using Survey Monkey – better but still time consuming. Working with Digi-Board™ allows quicker and more efficient reviews, and the ability to drill down into the data allows the provision of much deeper and interesting insights.
Finally, it has been great to see the Codes of Governance develop and continue to develop as the de facto codes for Charity Governance. They are a great starting point for anyone new to Charity Governance or wanting to undertake a review. The websites contain useful advice and tools to help. Equally, Action Planning has a solid skill base in Governance and we are always happy to discuss potential options to help you.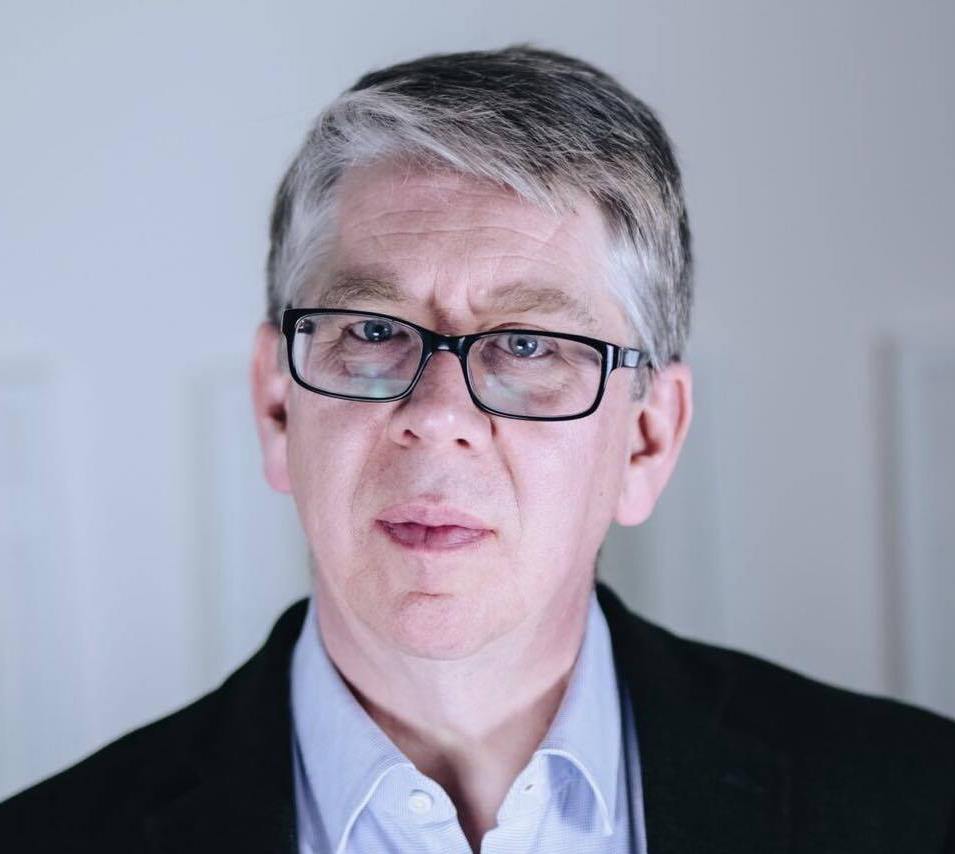 Andrew Middleton specialises in non-profit governance and strategy. He mentors charity trustees and CEOs building on his own broad experience as Trustee and CEO of several charities. He has a passion for systems thinking and designing pragmatic approaches to resolve complex governance issues facing non-profit organisations.
Could you evidence the quality of your Governance? Read about our Governance Review service