Thinking of becoming a charity CEO? Beware your own shadow!
During my three-decade career, I have been a CEO for several NGOs: different organisations offering different opportunities all confirming that being a CEO has felt at times to be the best job… and the worst. Interestingly, I have understood more about the challenges of being a CEO through my more objective role as consultant leadership advisor.
Even though our individual situation is our situation and there is no 'one size fits all' model for a CEO, there are some challenges most will have to handle. My top list includes nurturing a strong team culture, developing next-generation leaders and succession planning, managing and communicating remotely, flexible adaptive strategic planning, measuring true impact, alternative funding and, for some, reviewing the power balance of HQ and locally led initiatives.
Of course, there will be other 'whats' that a CEO will need to consider regarding the 'public side' of leadership. My concern is that we are in danger of missing the less public side: the 'hows' of leadership. These are the challenges that many do not see. And CEOs often don't recognise them either.
How you are judged
CEOs are usually the face of the charity – and that face must be a 'good face'. A CEO is not perfect and doesn't need to know all the answers, doesn't have to be charismatic, always bright and always right. But some are under that pressure. Announcing that you are a CEO can sound impressive but behind the scenes the role can be all consuming, emotionally stressful and confidence harming. And sometimes a lonely place to be.
A CEO is a leader, and leaders will be judged on what they say, how they act and what they prioritise. The challenges and opportunities encountered can be produced externally (Covid, funding), internally (staff loss, fraud), but also self-induced.
Some have defined this self-imposed challenge of CEO style as the 'Leadership Shadow'. Leaders cast shadows: I may be diligent but am I a perfectionist; enthusiastic or volatile; shrewd or mistrustful; confident or arrogant?
Setting the right tone
You may not be aware of it, but as the CEO you are the main influence on the organisation – not only in the 'whats' but also the 'hows', which includes behaviour, attitude and work ethic. People can absorb their leader's values, ultimately affecting the culture of the organisation.
As leaders (all people maybe?), it is natural to identify with our 'light' side, unsuspecting of the shadows created. The mature leader gives attention to the shadow – because the shadow is inevitable.
As a leader I am at my best when trusted colleagues and friends critique my style, acknowledging the effects of my leadership approach. My advice? Not only be open for feedback but invite it. Get personal/professional support from outside of the organisation.
A trusted and capable advisor, mentor or coach can help manage this awareness and offer the opportunity for more effective and balanced engagement with a world that is fast changing, complex and demanding.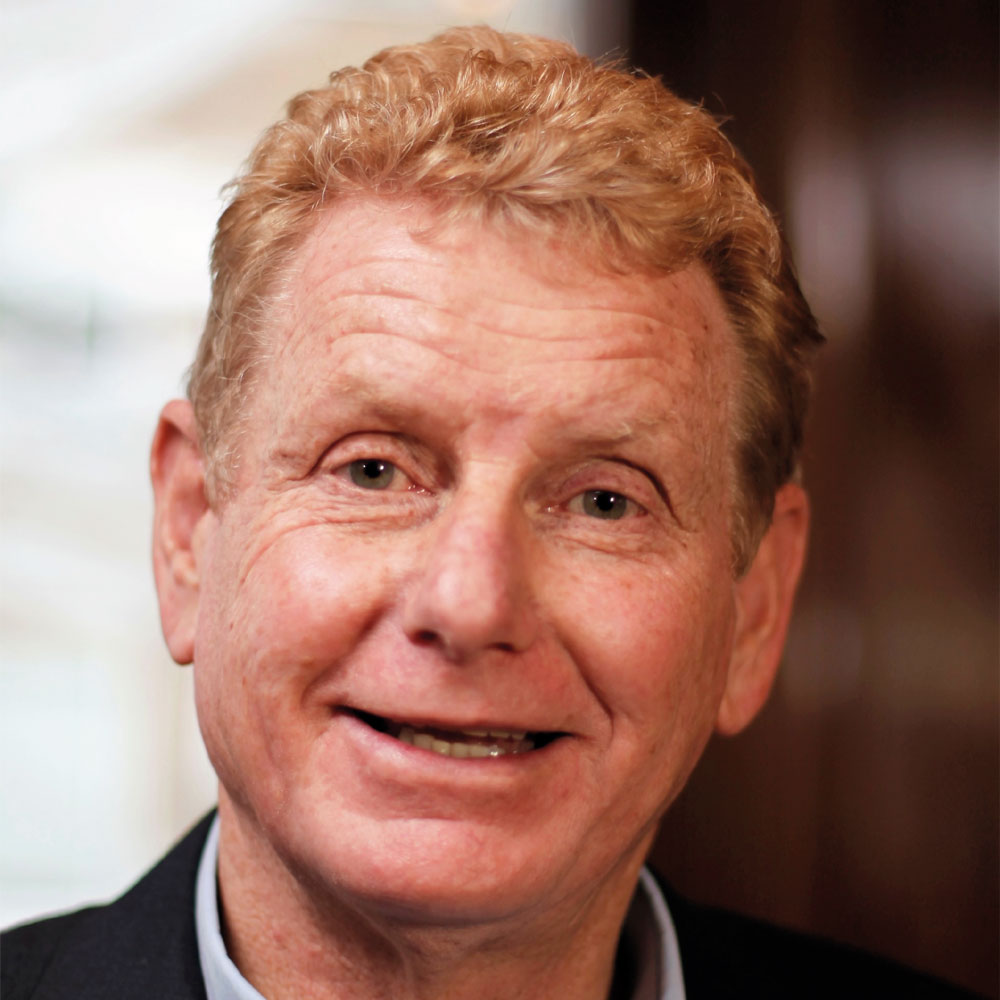 Maurice Adamsis a not-for-profit and faith-based agency leadership advisor who has been a CEO, Vice President and Programmes Director for a broad range of UK and global agencies, with more than 30 years of experience in different sectors, roles and countries. Maurice has successfully directed and supported multi-national and multi-functioning teams by innovative thinking, skilled communications and leadership support