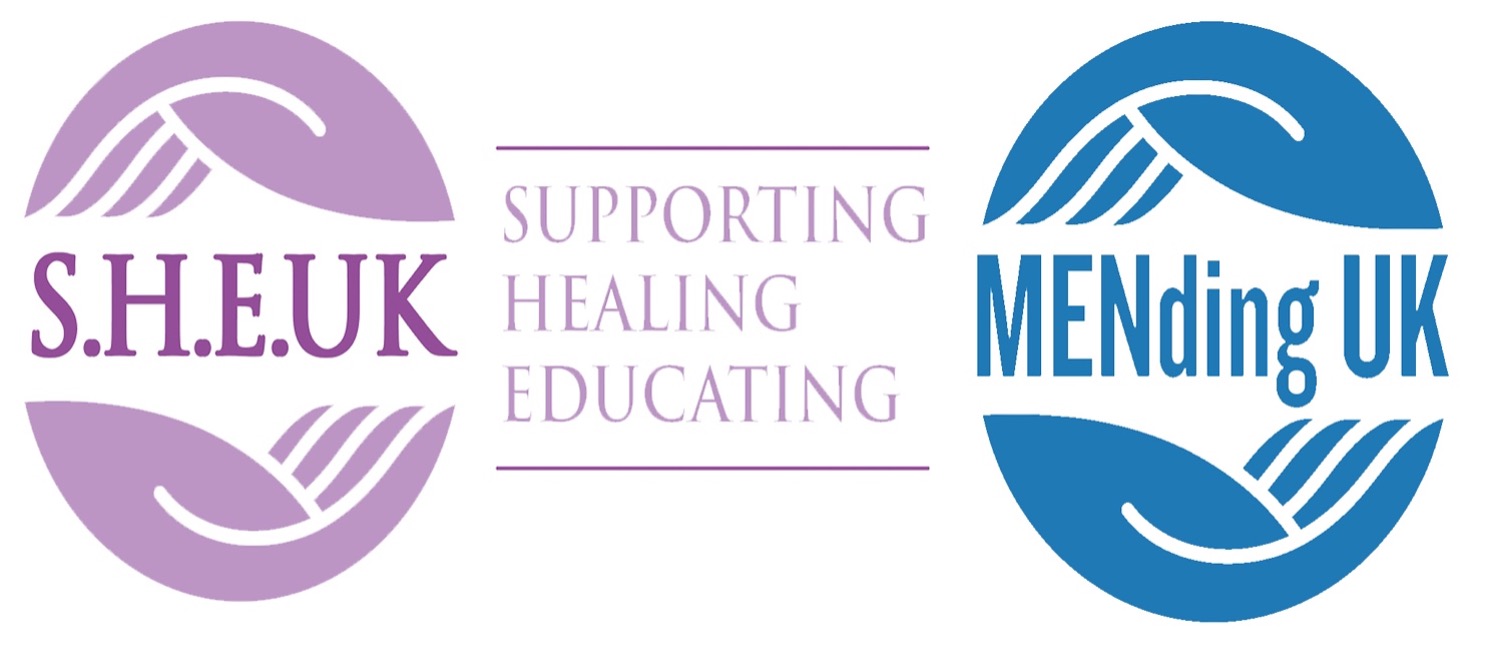 chief executive
Salary: c£45k
Location: We are flexible about your working location, although we would expect you to be in our head office in Mansfield, Nottingham around one to two days a week when Covid restrictions are no longer in place.
Hours: 37 hours a week but we are open to proposals for flexible working options
Holiday Entitlement: 35 days leave plus bank holidays
---
About the role:
This is an important time to join S.H.E. We were set up 20 years ago as a self-help group and since that time we have grown to delivering a wide range of activities to support the women who come to us. We are proud of what we do – we are a survivor centric charity who puts the voices of the women who come to us at the heart of all we do.
But we know that we can do so much more, and we are now looking for a CEO to take the charity to the next level and help us identify new opportunities to reach, help and support more survivors. You will also play a key role in ensuring that we have the financial stability to continue and grow this essential work.
About you:
We're looking for an enthusiastic leader who has a successful track record of securing funding applications from a variety of sources with experience of working with a range of stakeholders including funders and service users.
It's essential that you have an ability to empathise and be an advocate of survivors and ideally you will have experience of working in a similar environment.
We have a small team of committed staff and volunteers and we envisage that the CEO will play a key role in developing and leading the team to develop and enhance their skills. So, we're looking for someone with a passion for getting the very best from our people.
This is an exciting and challenging role but you will have the full backing of the Chair and Board of Trustees as you work with them and our staff and volunteers to make a difference to many more survivors of sexual abuse.
About S.H.E
Our vision is to support adult survivors of childhood sexual abuse and adult sexual violence through a range of services from counselling through to life skills workshops. Our uniqueness comes through our Evaluative Need Therapy and our Lounge service; we deliver services based on individual need rather than a fixed number of sessions recognising each person's journey from surviving to thriving is different. The work that we do really matters. Our clients tell us that we provide them with a pathway to move beyond the pain and trauma they have suffered to a place where they feel they have a future and a hope for a fulfilled and happy life where they are able to thrive and be the very best they can be.
How to apply
For more details about the role, including details about how to apply for the role, please download our candidate application pack via the button below.
The closing date for applications is 9am on Friday 23 April 2021
No agencies please.