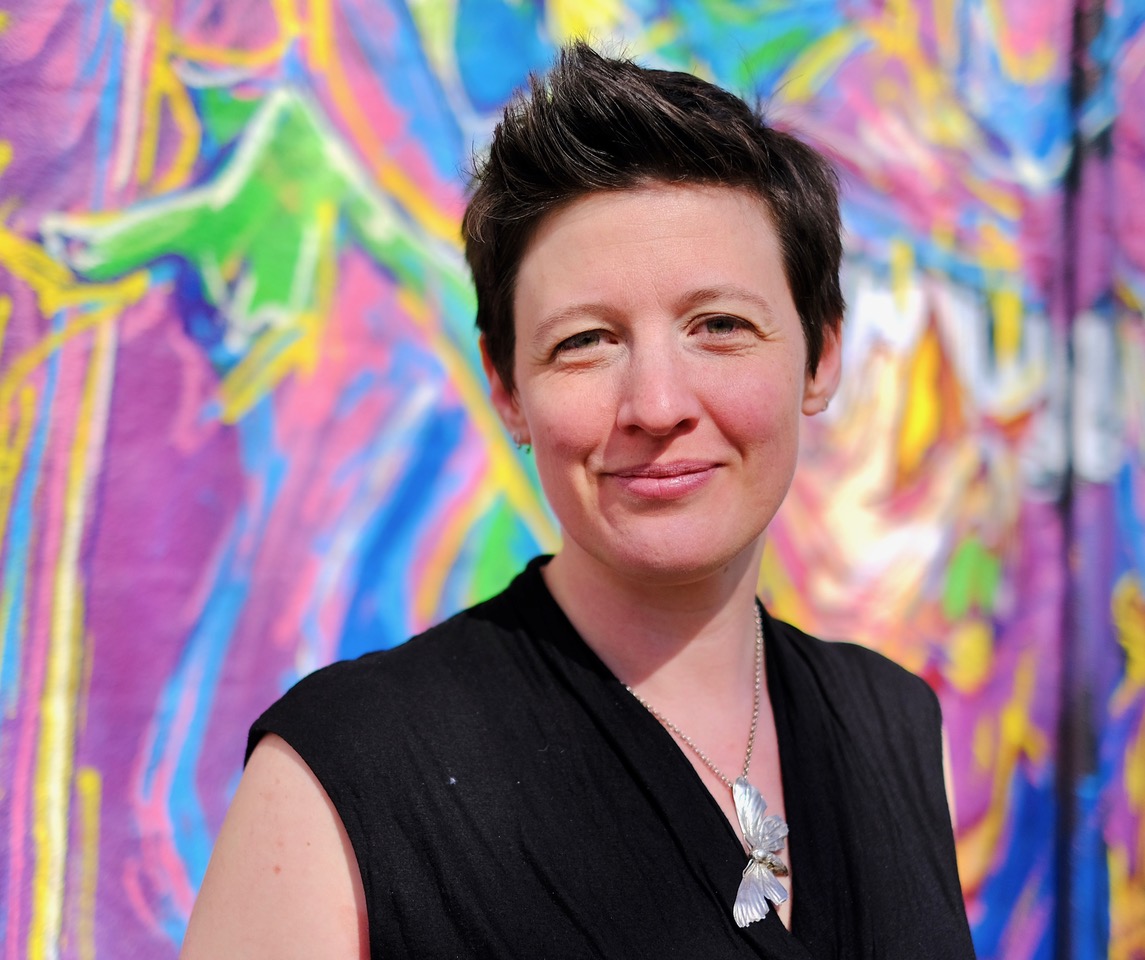 Juliet spent 10 years working as a university researcher, listening to midwives in the NHS tell stories of commitment, dedication, desperation, conflict and burnout. The midwives' stories painted a picture of what the problems were with the organisations they worked in, but they also offered many of the solutions.
As a qualitative research consultant, Juliet helps public and voluntary sector organisations to hear and act on their staff and service users' experiences using existing evidence, new research, workshops and evaluation.
Juliet designs and carries out rigorous, user-friendly research and evaluation projects, but she particularly loves teasing out the important messages from the findings and supporting organisations to make changes based on what people really need.
Juliet brings a PhD and academic background, with a friendly, human commitment to making every story heard. She is Chair of Trustees of a small health charity and writes a regular blog for The Practising Midwife journal, helping midwives and others carry out qualitative research that can make a difference. Some recent clients include Midwifery Unit Network; City, University of London; Kingston St Georges; Oxford University; Lambeth Early Action Partnership;The MS Society Scotland and SAFE!.
In her spare time, Juliet is a traditional storyteller and a co-founder of Tales of Our City, exploring Oxford's queer history through oral history, archives, exhibitions and events.