How to help your people through the cost of living crisis
By Shelley Poole
The cost of living crisis isn't showing any immediate signs of improving, with the IMF predicting that the UK will be the only major economy to shrink in 20231. The impact is being felt by employees across a wide range of businesses and charities, presenting employers with a pressing management challenge.
How can leaders in the sector help employees to navigate through this difficult time? Here are five principles that will make life easier for employees feeling the pinch and ensure that they can continue to make a valuable contribution to your organisation.
1. Have a flexible approach
At a recent financial wellbeing event run by CIPD (the professional body for HR and people development), the speaker stated that although we're all in the same storm, we're not all in the same boat. Employees are likely to have differing levels of income, expenditure, cash reserves, debt etc and so their ability to weather the storm of this cost of living crisis will vary.
Employees are also likely to have varying levels of personal resilience to the stress this crisis may cause, so it's important to remember that a one size fits all approach is unlikely to be as beneficial for employees as you may hope. Offering a range of options and communicating with your employees to ask what might be useful will help you tailor your help accordingly.
2. Broadcast (and where possible improve) your benefits offering
There is a plethora of benefits that can help employees, including employee assistance programmes, discount schemes, health cash plans, income protection schemes and medical insurance. If you offer any of these, it's a good idea to review the schemes to make sure they're working for your employees.
Your providers should be able to tell you the percentage of employees who are availing themselves of the benefits, and if the numbers are low, you may need to organise better communication of the offerings.
If budgets are tight and traditional benefits can't be improved, think about other ways of giving benefits to employees that don't have an associated cost. One way of achieving this is through a flexible working scheme. This could allow employees to reduce childcare costs, travel on off-peak trains, save on petrol by working from home and/or manage caring responsibilities more easily.
3. Train managers
Managers should be on the lookout for changes in employee behaviour. It may be that an individual is struggling with a specific financial concern and needs advice or support. Well trained managers will be able to spot that, offer support and signpost people to appropriate benefits or external services.
4. Check your wages
Employees are likely to be feeling the pinch, so it's worth benchmarking salaries to make sure they are at the right levels. Replacing employees comes at a cost – not just potential recruitment costs but also training, knowledge loss etc – so it's worth considering the risks associated with employees leaving and weighing them against any potential increase in salary. Employers should also consider implementing the living wage, as well as living hours. You can find out more about this here https://www.livingwage.org.uk/
If pay rises are not possible, is there the potential to offer a one-off cost-of-living payment? Or could you do a better job of advertising the benefits the business does offer? A note of caution, though: both salary increases and one-off payments can affect an employee's eligibility for benefits, so it's important to understand any potential impact before adding these increases.
5. Provide financial education
Employees may benefit from advice on managing their finances. For example, you could provide a financial advisor, who visits the office and can take appointments during working hours. This advisor could help employees check if they could get a better mortgage deal, discuss their pension, or discuss other areas of financial planning.
You could also signpost employees to resources where they can obtain impartial advice. Here are three good resources:
https://www.moneyhelper.org.uk/en offers information, tools and calculators which can help employees with various topics, including budgeting, pensions, cost of living and benefits.
https://www.stepchange.org/about-us.aspx offers free debt advice to help individuals with debt problems regain control of their finances.
https://www.citizensadvice.org.uk/debt-and-money/get-help-with-the-cost-of-living/ offers advice and support on cost of living matters, as well as a range of other topics.
There are plenty of ways in which employers can provide assistance during the cost of living crisis, regardless of budget and size of the organisation. The HR specialists at Action Planning are here to help and can also assist with projects such as benchmarking and improving benefits packages. Please don't hesitate to get in touch for a free initial discussion if you would like to find out more.
To learn more about how you can help your people through the cost of living crisis, email office@actionplanning.co.uk or call 01737 814758.
1https://www.bbc.co.uk/news/business-64452995
ABOUT SHELLEY POOLE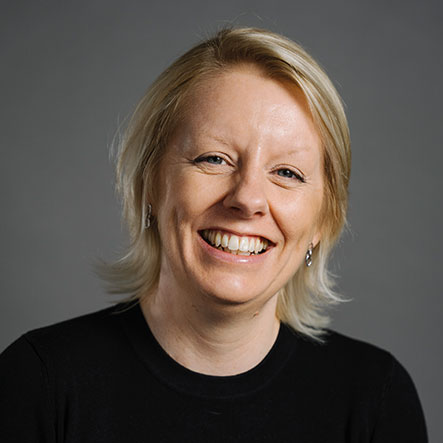 Shelley Poole is an Associate of Action Planning who runs the HR consultancy business Wellington HR Limited, and is also the Chair of the West of England Branch of the CIPD.
---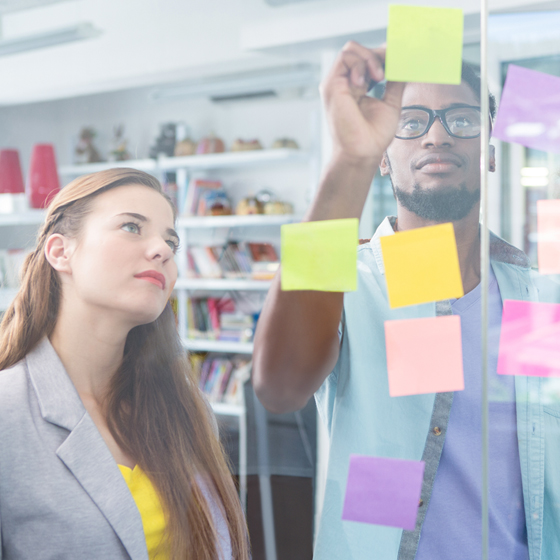 HR Support Services
Flexible help for any challenging people problems. As charities evolve, Trustees and senior staff find themselves confronted with unfamiliar problems: navigating employment law, grievance procedures, training. Yet adding to their permanent HR provision is an expensive solution. That's why Action Planning supply expert, cost-effective advice.
---
Get in touch
Do you want to hear more about our HR Support services? Leave your details below and we'll be in touch.