The lonely HR - Who's looking after the person who looks after everyone else?
By Shelley Poole
Workplace isolation is a hot topic in HR circles. As I write, it is Loneliness Awareness Week (12th-18th June 2023), so the questions will be high on everybody's agenda.
How is remote working affecting individuals' sense of inclusion and connection with colleagues? And how does that affect wellbeing, motivation and productivity?
While your HR is investigating that one and coming up with solutions, you might want to pay some attention to your HR… because of all the roles in any organisation, it's one of the loneliest.
People, people everywhere
You're the person that everyone comes to in their times of need: employees, managers, directors. You're the person that delivers that good news and that dreaded bad news. You've got to be the one to think on your feet and ensure that at every corner you are avoiding risk for the business.
Loneliness, as they say, is a crowded room, and while HR is by definition a people-orientated role, there are many reasons why it can often feel like it's them over there and you alone over here, especially if you are the sole person in the organisation responsible for all that.
Of course, everyone exchanges the pleasantries with you, but often, sadly, it just ends with that. People forget you are human, that you have feelings too. Furthermore, they don't want you knowing too much about their private lives out of fear that you might pick up on something that you feel obliged to disclose. So they keep you at arm's length. Lonely.
You too have to have that line that you cannot cross; the line between working relationship and friendship. Why? Because there will be times when you are forced to compromise that friendship.
For example, you've formed a friendship with the Data Administrator; you enjoy going out for coffee together on your lunch break to the nearby coffee shop; you also enjoy going for a drink together after work on a Friday. Then they disclose to you that they've messed up at work. The alarm bells start ringing in your brain, because you know what happens next.
You, the HR professional, are going to have to manage that situation. You know that, even though you've formed this great bond, if this ends badly your relationship won't be the same again. But, because you're a professional, you know that you have to do the correct thing, whatever that may end up being after a fair process.
So when it comes to workplace isolation, you could say it's written in to the HR's job description.
Support is at hand
Do you know what, though? It actually need not be lonely. There are people who know your struggles, understand the loneliness, completely get your frustrations and can support you at every step. Yes, they too know that every time Sally from Accounting sees you, she's just fishing for gossip on someone. Who are these people? HR consultants, that's who.
Having an HR consultant in place can be a lifeline. They can be the sounding board you simply can't get from anyone else due to the confidential information involved. They can be the shoulder to keep you propped up and going in the right direction when it comes to those tough conversations, such as redundancy. They can be your torch in the dark, when you're questioning yourself about the joys of TUPE.
So, if you're working in HR right now and feeling lonely, please know that this really doesn't have to be the case. Reach out to an HR consultant today. We are friendly, we are human and we are just like you.
And if you don't work in HR but you can see, having read this, that the HR within your organisation could do with an ally, give them what they need. After all, if you don't look after the people who look after the people, what hope is there for the people!
The HR consultants working with Action Planning love to build great connections with people and be their sounding board in those tough times. To find out more, please call 01737 814758 or email office@actionplanning.co.uk
ABOUT SHELLEY POOLE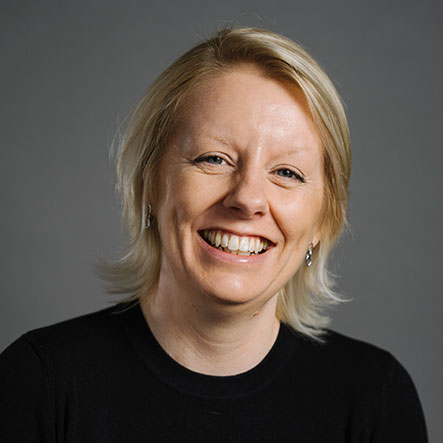 Shelley Poole is an Associate of Action Planning who runs the HR consultancy business Wellington HR Limited, and is also the Chair of the West of England Branch of the CIPD.
---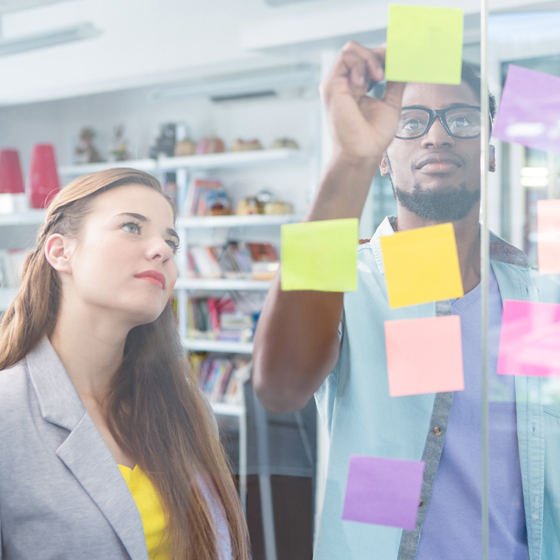 HR Support Services
Flexible help for any challenging people problems. As charities evolve, Trustees and senior staff find themselves confronted with unfamiliar problems: navigating employment law, grievance procedures, training. Yet adding to their permanent HR provision is an expensive solution. That's why Action Planning supply expert, cost-effective advice.
---
Get in touch
Do you want to hear more about our HR Support services? Leave your details below and we'll be in touch.