Too busy to look at the big picture?
"When the focus is on being too busy, enjoyment in the work is lacking, causing stress and making it difficult to move forward."
Unsurprisingly at the moment, many charities are finding it hard to devote time and resources to undertake strategic reviews. They feel overwhelmed by the need to keep the present work going and consequently tend to make small tweaks rather than looking at the bigger picture.
The greatest obstacle is capacity; however, even if the leaders of these organisations are convinced of the importance of improving strategic planning, without a change in process, this will seem like an unattainable goal.
Do less to do more
Whether you are a project manager or a chief executive, if you're overloaded it suggests that you need to start spending more time distilling your ideas about strategic options. The key is to think about it not as overwhelming but as a task that will streamline your organisational strategy process, enabling you to do less to do more.
Feeling overwhelmed is the sense that everything has to be done all at once. It doesn't. What is important is getting to a point where you have distilled the essence of your future direction into something simple and easily understood.
Among the central principles guiding charity leadership, the most important is delivering services to beneficiaries, as efficiently and effectively as possible. This means continually assessing delivery mechanisms, ensuring that they comprise or form part of a set of integrated services to meet present and future needs, and have positive outcomes.
Invest in the future
"How to start?" you may ask. That was the question put to me by a project director working at a regional level who had been asked to take on a bigger leadership role with no additional support. She was charged with developing new ideas for partnership working linked to income generation, in order to improve resources for services to a wide range of beneficiaries across a whole region. She was struggling to keep up with day-to-day operations and wanted to be able to think and act more strategically.
We discussed the need to keep all the existing balls spinning but also talked about how time spent on developing a new strategy can lead to some simple actions that become an investment in the organisation's future – with alleviation of the present heavy workload being part of the return.
To start the process, we looked at the organisation's purpose as well as the existing organisational objectives, to see if they were still valid or might need adapting to a new external situation and new or emerging needs. We simplified the thinking around strategy ideas, looking at how they fitted with the organisation's objectives; whether all the parts were interrelated to provide progression, development, impact and outcomes and meet beneficiary and business needs.
We then discussed the benefit of starting conversations about her initial findings internally and informally; how generating ideas and excitement about a future vision is motivating; a necessary precursor to formal discussions and decisions and the best way to gain colleagues' support and approval.
The motivational effect cannot be underestimated: when the focus is on being too busy, enjoyment in the work is lacking, causing stress and making it difficult to move forward.
Distill the Strategy
Distilling a strategy into a simple to understand statement about your intended direction of travel and its rationale can be the key that unlocks funding – a fully worked out plan is not usually necessary at this stage.
Time spent on this will give confidence to those involved in managing or overseeing the organisation, enabling them to see the advantage of spending what is likely to be a small amount of funding to alleviate the operational workload. This spend can be justified on the basis of investment in research and development – a necessary strategic use of the organisation's own reserves with a goal of generating a financial return.
Simply stating a strategic intention, including through a simple communication plan, can pique the interest and curiosity of stakeholders, beneficiaries and customers in a way that allows them to give you more of what you need, such as time and money or advocacy, to develop the strategy, test and prove it.
Reap the benefits
Taking these simple steps led my client to obtain that investment, buying time for her and her team to develop the strategy formally. Whilst initially the organisation had looked at small ways to overcome capacity issues, such as software to automate vital processes, the steps taken are proving to be the means by which the process of looking at the bigger picture could begin. This change in process for the organisation is being seen as critical for its future success.
If you would like to talk to Vanessa about making time to review your organisational strategy, please email info@actionplanning.co.uk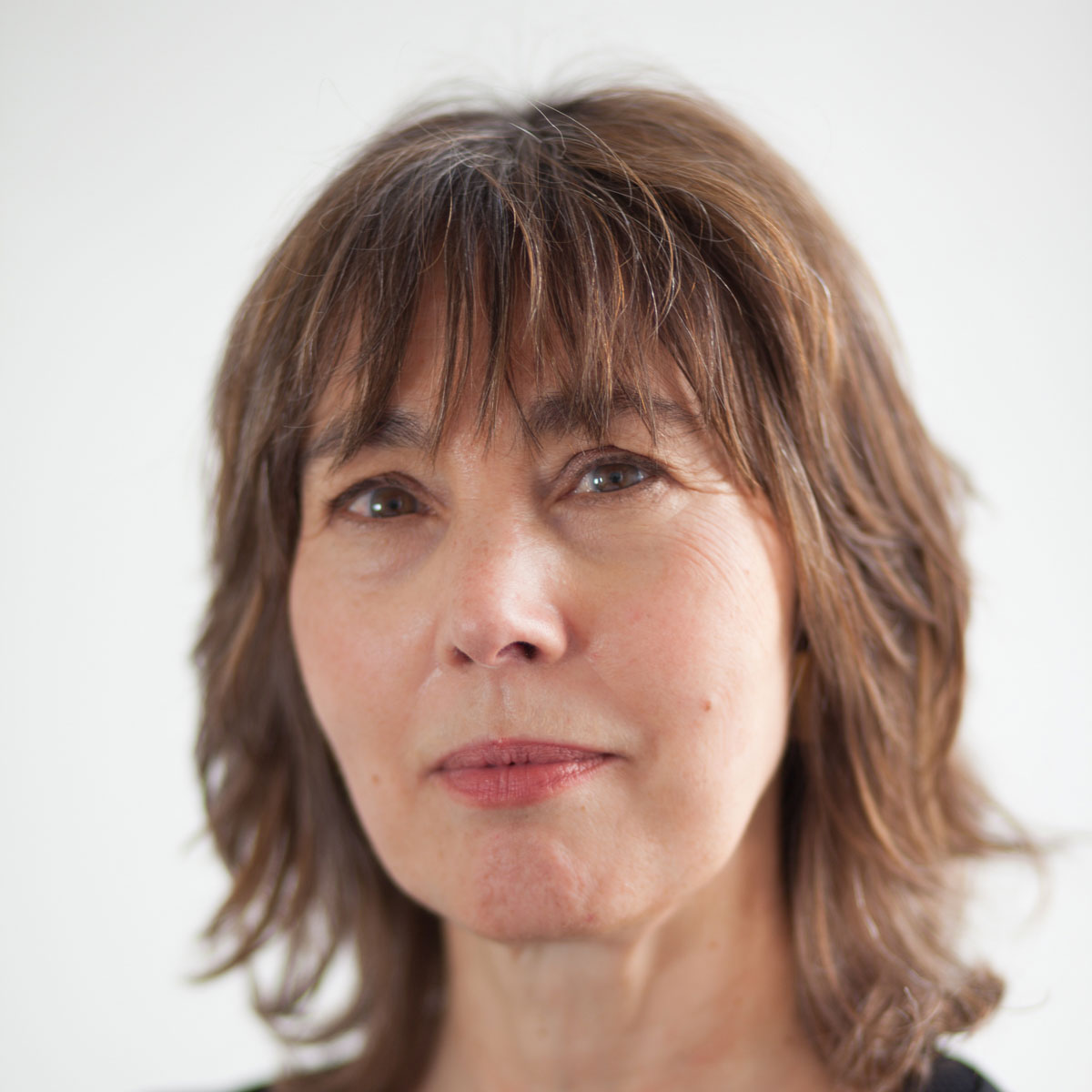 Vanessa Swann is a former charity CEO, an accredited social enterprise adviser and an experienced facilitator with a proven record of successfully starting up, growing and expanding arts, charity and social enterprise organisations.