Meet Terry Ndee MA, MCIOF
Associate Fundraising Consultant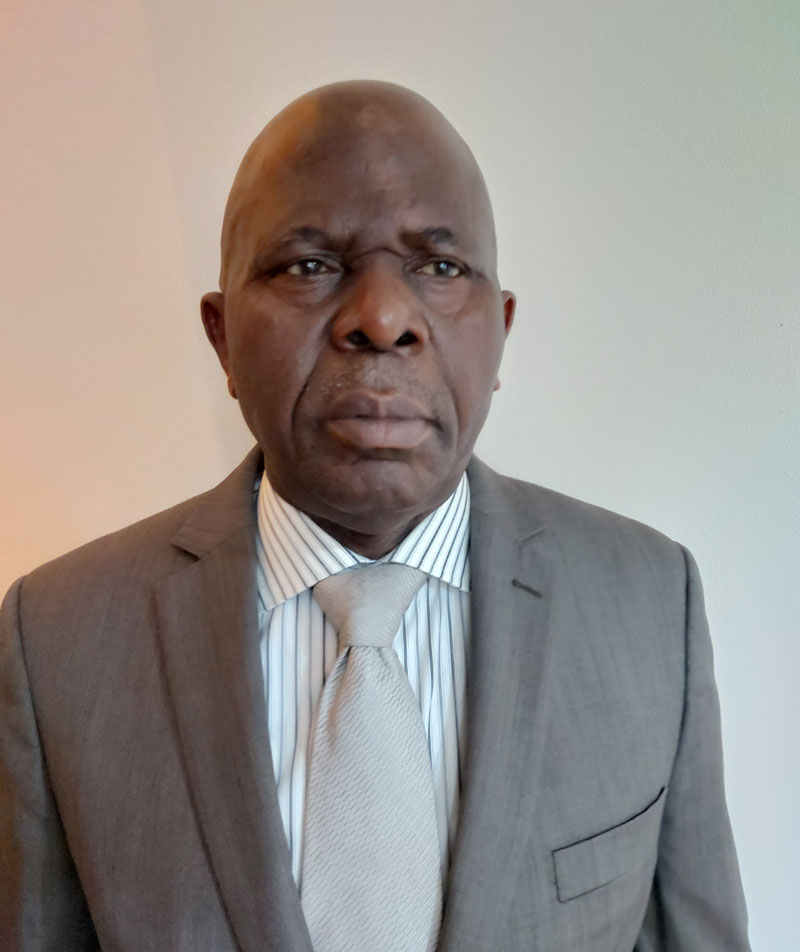 What are your areas of expertise?
Trusts, Foundations & Major Gift Fundraising (HNWIs)
What inspired you to work in the charity sector?
Human empathy and a desire to do something for posterity.
What attributes do you bring to your work?
Sincerity, Integrity and appetite for hard work. Willingness to do good for humanity.
What achievement are you most proud of?
Securing support for medical research that has global benefits.
What's the most intriguing consultancy project you've worked on?
I enabled an academic institution in Nigeria to establish an Advancement/Fundraising Office for the first time in their history.
What is the best piece of advice you've ever received?
To remain calm in a situation that could be very explosive.
And the best you've ever given?
To show willingness or desire to learn new things/tricks.
Who have been your role models?
My father, who was an orphan, did not go to school but achieved so much and brought up eight children.
My Primary School headmaster, who encouraged me to take education as my number one life pursuit.
Nelson Mandala, with his sense of forgiveness.
What gets you out of bed in the morning?
Desire to make a positive change to my life and others.
How do you relax?
Listening to Jazz music or watching documentaries about life-changing people or work.
How would you like to be remembered?
Someone who made some positive contributions to the life of others