The pros and cons of being an interim CEO
I've led six charities through periods of crisis, change and transition – and I'm just about to step into my seventh interim leadership role. I love it. But being an interim CEO is not for everyone. Here are three pros and three cons about being an interim CEO.
Pro: You get to learn about new causes
I love being thrown into new causes. Learning all about them really quickly is one of my favourite things – as well as a skill that interims need to be really good at to be able to hit the ground running. In my time I've run charities working on child rights in Africa, literacy in prisons, cerebral palsy treatment, gender equality, aviation and botany, and I've loved learning about all these inspiring causes and quickly getting myself into a position where I can contribute meaningfully on these topics.
Con: You're never the long-term expert
Even with the ability to get across new information quickly, there will always be others who know better than you. As an interim, it's important to recognise that you're not the topic expert and to find people you can rely on to fill that gap for you.
Pro: You can say what you think… Pretty much
Unlike a permanent CEO, who needs to constantly consider their longer-term relationships, an interim is able to speak more frankly and focus on what's best for the charity. As an Australian, straight talking is in my DNA, and my interim roles allow me get straight to the point.
In particular, I am much more direct with Boards about governance than a permanent CEO would feel comfortable being – and I think that's something Boards could use a lot more of.
Con: You don't get to maintain long-term relationships
Got a great second-in-command? Love your Chair? As an interim you always know that you'll have to say goodbye soon enough, and you really do end up missing people. This week, I've just said goodbye to a team that I will miss deeply after working together for a year and, while I know they're in great hands, it's still really hard to lose the day-to-day camaraderie that you build up.
Pro: You can take action and make a big impact
I'm a fixer – I love to sort things out and see the positive impact it has. By having a limited time in an organisation, you can really focus on what needs to change and get it done. At the end of my appointments, I always have a moment when I look back and feel really proud about what I've achieved in a short space of time.
Con: You don't get to set new strategy
As an interim, the best I can hope for is to set a short-term plan of action for my involvement. I don't get to set long-term strategy as that is, quite rightly, the job of a permanent CEO.
As I'm a strategic planner by nature, I can find it hard to not be able to put in motion major new strategic directions. (I get that out of my system by doing strategic planning support for charities on a project basis instead).
Charities can benefit hugely from interim CEOs. A skilled interim serves an entirely different purpose to that of a permanent CEO, and getting the right person is absolutely crucial. Finding someone who is able to hit the ground running, have an impact and understand the special role of an interim CEO will make all the difference to any period of change or transition a charity might experience.
If you are interested in placing an interim CEO role with Action Planning, please get in touch to learn more about the process and the options we have available. Email office@actionplanning.co.uk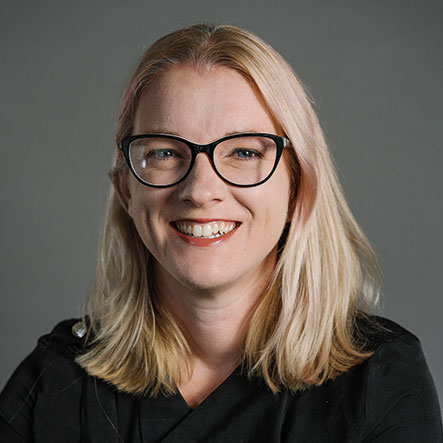 Felicia Willow is a Charity Consultant and Interim CEO who specialises in charitable governance, strategic planning and crisis management. She has been the CEO of four charities, taking them through transformational change to achieve success.